Image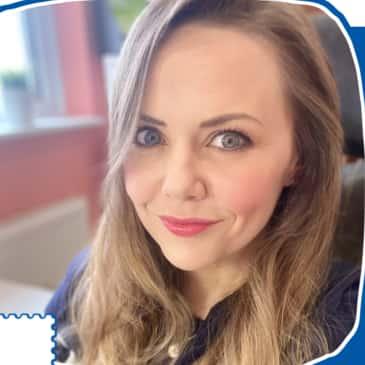 Just to let you know I love my MuliMagic banners.
The fact that they join together to make a wall and don't just look like roller banners in a row is an elegant solution I never knew I needed.
Weight wise and portability they are no different to my normal roller banners. I also love the fact that they can pop into a curve at a quick click. This is great when space is tight or I want photos.
Will let everyone from my networking events know about them!
Felicity Francis, Managing Director, Talk Networking